Civil Contracting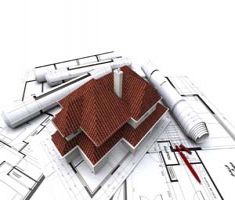 ASTC Civil Contractors are a specialist civil contracting company with extensive and sought after expertise in the civil engineering industry. With highly experienced management and personnel we offer construction, project management and civil engineering services while maintaining high quality, occupational health & safety and environmental standards. ASTC Civil Contractors have invaluable experience in delivering projects in a broad range of civil engineering activities that meet and often exceed our clients expectations.
Concrete and Steel Structures
Sewerage Scheme Projects
Water Scheme Projects
Electrical & Plumbing Works
Bulk Earthworks, Excavation, Demolition & Construction of Concrete Structures
Road Construction & Landscaping
Labour and Plant Hire
ASTC Civil Contractors are a trusted partner and contractor for large companies in the civil engineering industry and we continue build on our good name through our dedication to hard work, employee training, innovation and meticulous attention to detail with an outstanding safety record supported by robust quality assurance procedures.


Working on a wide range of building and construction projects has equipped ASTC Civil Contractors with a solid and Dependable Knowledge base in the civil construction industry. ASTC Civil Contractors experience includes Reinforced Concrete work, deep pipe laying, footpaths and pits, subsoil drainage, road works and Major Earthworks. ASTC Civil Contractors are one of Qatar's leading civil engineering firms with Dependable and Experienced civil engineers.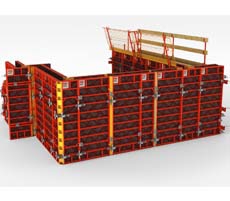 STEEL STRUCTURES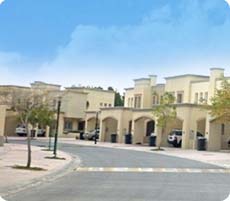 COMMERCIAL & RESIDENTIAL BUILDING CONSTRUCTION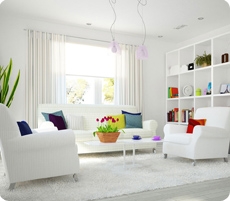 HIGH QUALITY FINISHING WORKS