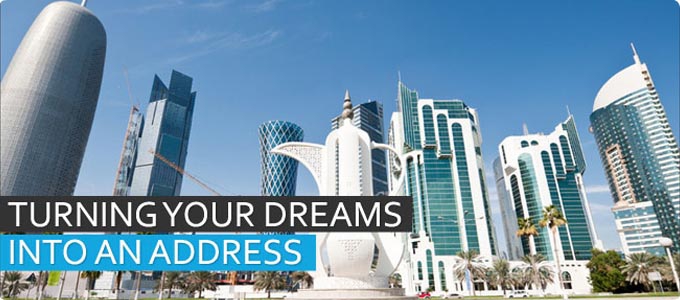 ASTC real estate division focusing exclusively on residential rental properties (apartments and villas) and specializing in premium service for professional expatriates moving to or living in Qatar.

For Renters
ASTC doesn\'t take the typical shotgun approach in the Qatari market of doing both commercial and residential leasing, selling all types of property.
Instead, we do one thing and we do it the best in the market, which is to meet the tenants needs with high-level service that is on-par with what you experienced back home, and provide Qatari landlords with a one-stop-shop fully professional solution to renting and managing residential apartments and rentals.


For Property Owners
A unique online based platform for property management accessible with 100% encrypted security from your home, office, overseas, or wherever you have an Internet connection.


Each landlord gets access to your own personal "secure zone" within our website.


We provide marketing, leasing, maintenance, reporting, and accounting. You just sit back and collect the rent checks.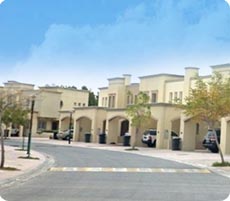 RESIDENTIAL PROPERTIES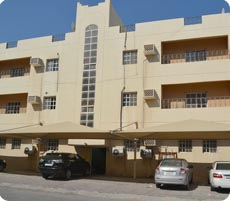 FURNISHED & UNFURNISHED ROOM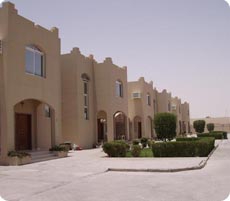 VILLAS, BUILDINGS, TOWERS, LABOR ACCOMMODATION