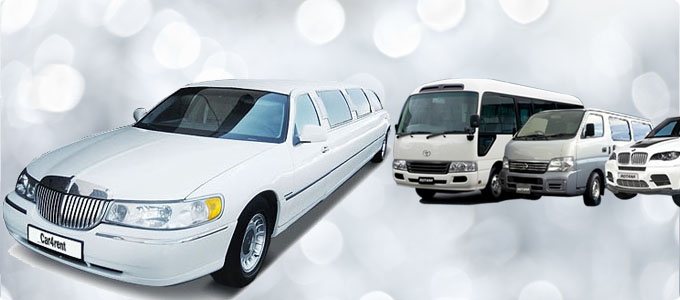 ASTC Rent A Car considers itself a boutique rental car agency catering to a wide range of clientele while offering the best rates and services with the mission of achieving 100% customer satisfaction.
We specialize in luxury and exotic cars offering the latest models. We possess a large inventory of popular makes and models of cars ranging from economy sedans to four by fours.
ASTC Rent-A-Car was established in 2008 with the aim of providing the highest standards of car rental services for companies and individuals. Quickly ASTC Rent-A-Car became one of the leading rental car agencies in Doha and is the first choice of many high-end clients and governmental agencies.
Strong also offers other vehicle based services such as car leasing, limousine and bus rental services.
Car Leasing & Rental


Brand new vehicles.


Fixed rates.

Free registration.

Free maintenance and Replacement Vehicles.

No hidden costs.

Commercial vehicles available for leasing.

Dedicated and personalized staff that will work to provide you with the best service.
Bus Rentals
ASTC bus services provide the most reliable bus service transportation for large groups of people. Your group can be assured of a safe trip and enjoyable trip to any destination in Qatar. We are proud that our bus rentals include a wide range of the latest models of group transport vehicles, well-trained drivers and consultation services. We understand that transporting groups of people require the utmost care and we work hard to address any questions or concern that you have.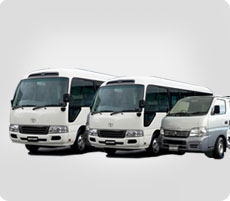 GENARAL SERVICES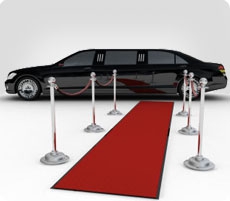 LIMOUSINE SERVICES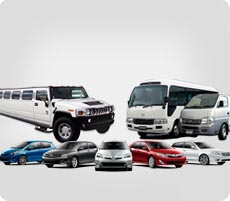 RENT CARS, MINI VANS, BUSES & OTHER VEHICLES